Leading virtual fitting and styling solution for businesses of all sizes
Our virtual fitting room and sizing tool allows your customers to virtually try on items, get accurate size recommendations, style outfits, discover items, and purchase with confidence – all from inside your elevated online store. In turn your business will benefit from increased conversions, enhanced engagement, and significantly lower product returns.




Solve sizing and styling for your customers
Our virtual fitting room is powered by AI and machine-learning, delivering a whole new personalized shopping experience.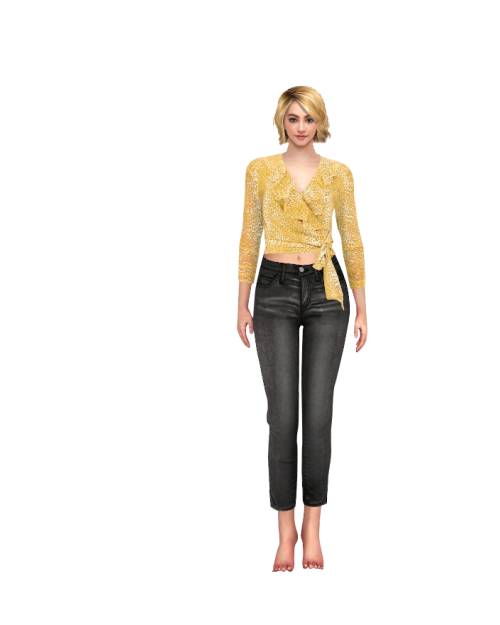 Customers try on clothes, create looks and find their perfect fit
Shoppers
Create an avatar based a few simple measurements and body shapes to find the best fit and size. Our fit recommendation engine maps garment patterns and sizes to your body, ensuring a perfect fit. 3D visualization further increases confidence to purchase.
Retailers
Accurate sizing, styling and personalization help to reduce returns, increase conversions and boost engagement. Data from the virtual fitting room provides unique insights to your customers.
We cover all clothing categories for men and women's apparel.
BENEFITS
We've helped our partners
Increase conversion
Customers who use the virtual fitting room are 30%* more likely to purchase (*excl. bounce).
Boost engagement
Virtual fitting and styling increases page views by 280% as customers discover new items.
Lower returns
Our partners realize up to 50% reductions in returns driven by our accurate fit and visualization.
Increased Conversions by 21%
 "We love the data from Style.me. It gives us a far better understanding of our customers and what they want. We can then leverage that for our business activities."
Martina Perlasca
E-Commerce and Social Media Manager
Easy setup. No developer required

We digitize your clothing
Go live within 4 weeks
Pay-as-you-go, subscription model
We can integrate to any platform
Plugins available