Nonetz
Sustainable swimwear for men
"Style.me took care of the whole process and we didn't spend more than a few hours on this, which is unlike many e-commerce initiatives. The Style.me team digitized our clothing and did the integration for us. What's more, is that we were live within the same month"
Cathy Paraggio
Founder, Nonetz
Nonetz designs the most comfortable anti-chafe swimwear for men.
They test and utilize customer feedback to ensure there are no points of irritation. Their goal is to make the most comfortable clothes by combining thoughtful design with high tech fabric in a sustainable way.
For every Nonetz order, they collect 1lb of plastic waste before it enters the oceans. In addition to plastic reclamation, Nonetz's sustainable actions include reforestation and utilizing recycled plastic in their fabrics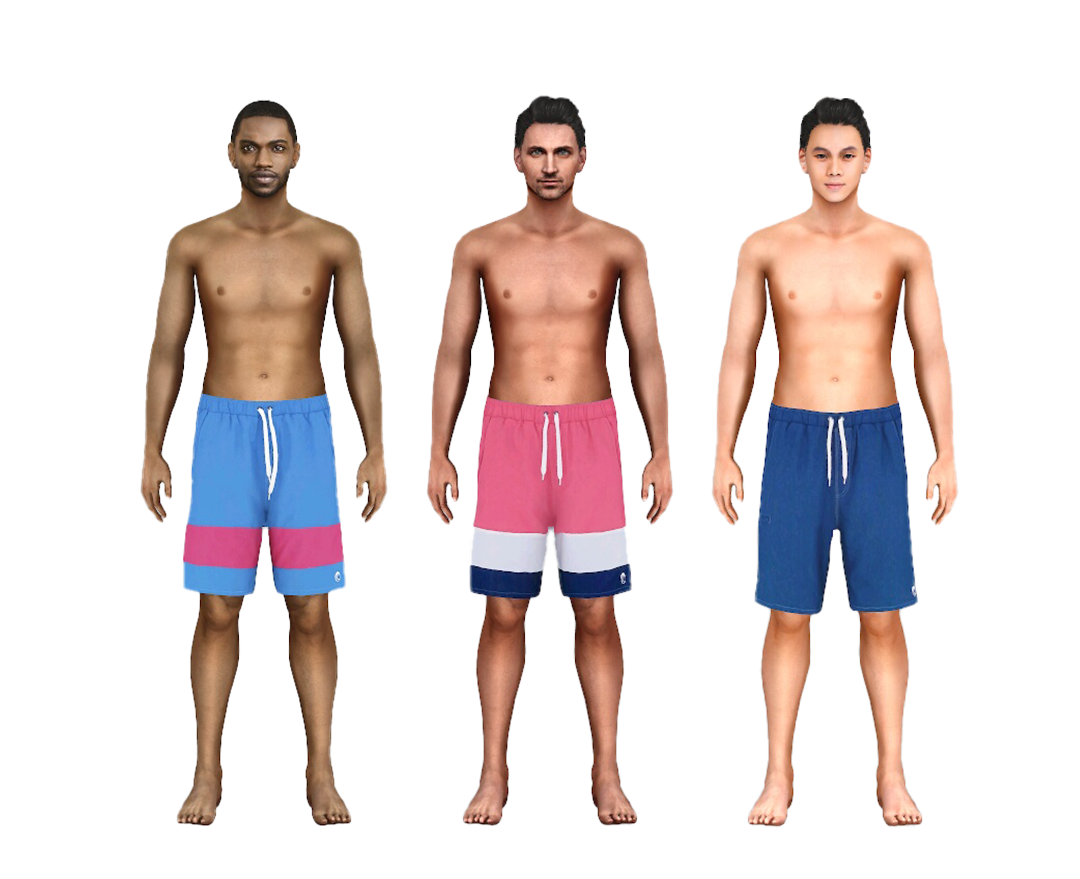 Conversions +238% for fitting room users vs. non-fitting room users
The Style.me virtual fitting room works within Nonetz's online store directly, enhancing the swimwear shopping experience without needing to download any external apps. The integration was handled by Style.me and Nonetz was live within a month. The solution provides accurate size recommendations, personalized fit and garment visualization, increasing customers' confidence to purchase.
Giving your customer the chance to "try before they buy" elevates the shopping experience and positively impacts your business. Style.me's virtual fitting solution tackles the challenge of fit and size by utilizing 3D technology to map garments to customers' unique measurements and body shapes, resulting in extremely accurate fit.