A New Way to Experience Digital Fashion
We are a technology and content provider for digital fashion with end-to-end solutions for designers, brands and metaverses
Hi! 🔥 We are currently running a Metaverse Fashion Event. Check it out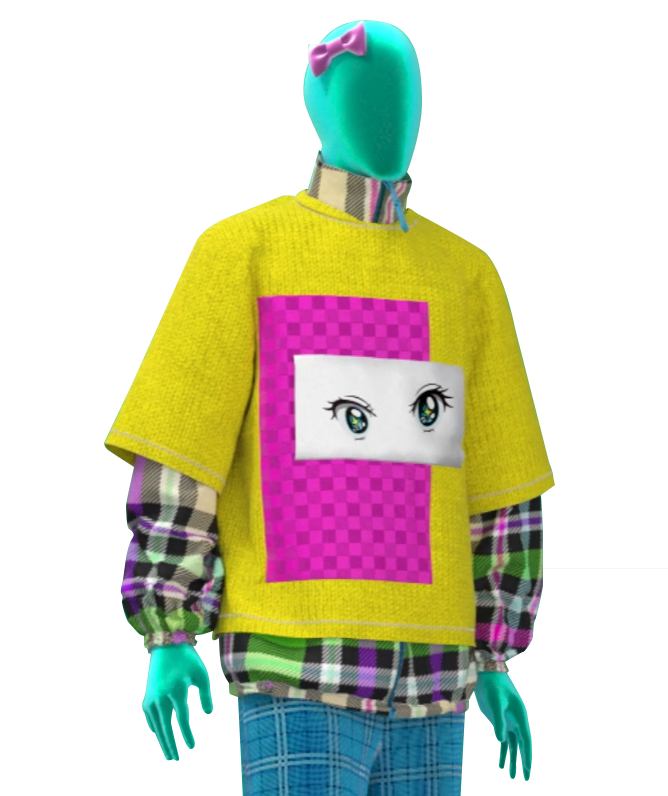 Creators
A complete solution from design to digital curation, NFT distribution and metaverse utility.
We work with designers to become metaverse-capable creators by combining our 3D expertise and blockchain skills. Create, curate and sell your NFT fashion collections.
Mint and distribute NFTs
3D visualization and AR
Wear, store and port to metaverses
Brands
We partner with brands to build innovative phygital experiences. Take your physical collections into the digital world, and provide your community with the ability to interact with these assets.
Provide utility for digital fashion and NFTs
Transform physical items into digital fashion
Bespoke platforms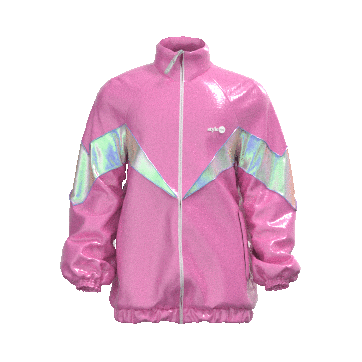 Fashion NFTs
A platform for creators/designers/brands to curate and distribute their digital collections. We offer either as a bespoke space dedicated for your designs or a shared platform to distribute your fashion NFTs.