Metaverse Fashion Events
We provide end-to-end solutions for brands looking to run fashion events and experiences in the metaverse. We digitize fashion and port into the metaverse. Take your collections digital! Provide unique ways to visualize, engage and interact with your collections.
In the Metaverse everything is possible.
Creative digital environments. Work, play, shop and socialize
Digitize Fashion
We digitize your collection to be metaverse-ready.
Metaverse Fashion Utility
We can transform your collection to be used across different metaverses.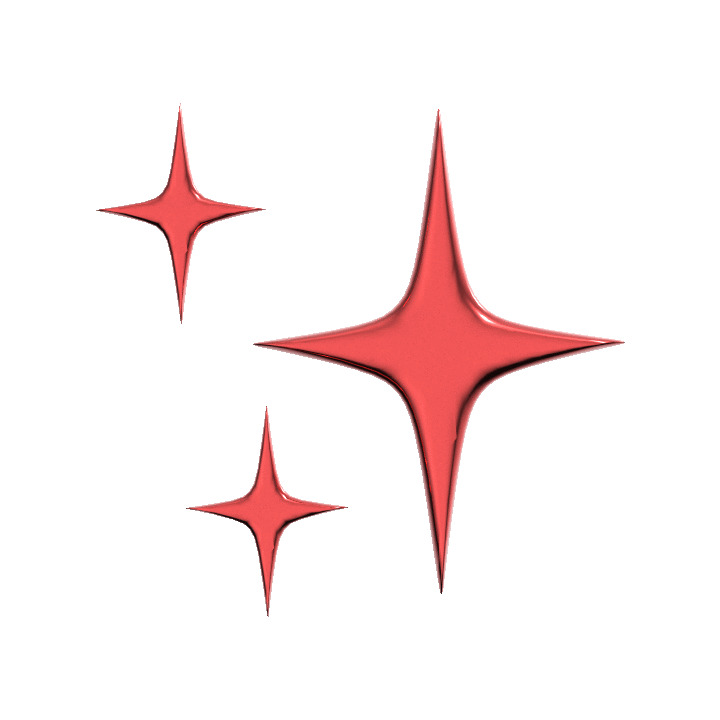 Bespoke Spaces
We work with you to create tailored experiences.
Fashion Events and Showrooms
model and outfit ported into iStaging platform
Everything from industry talks to summits to lectures and beyond.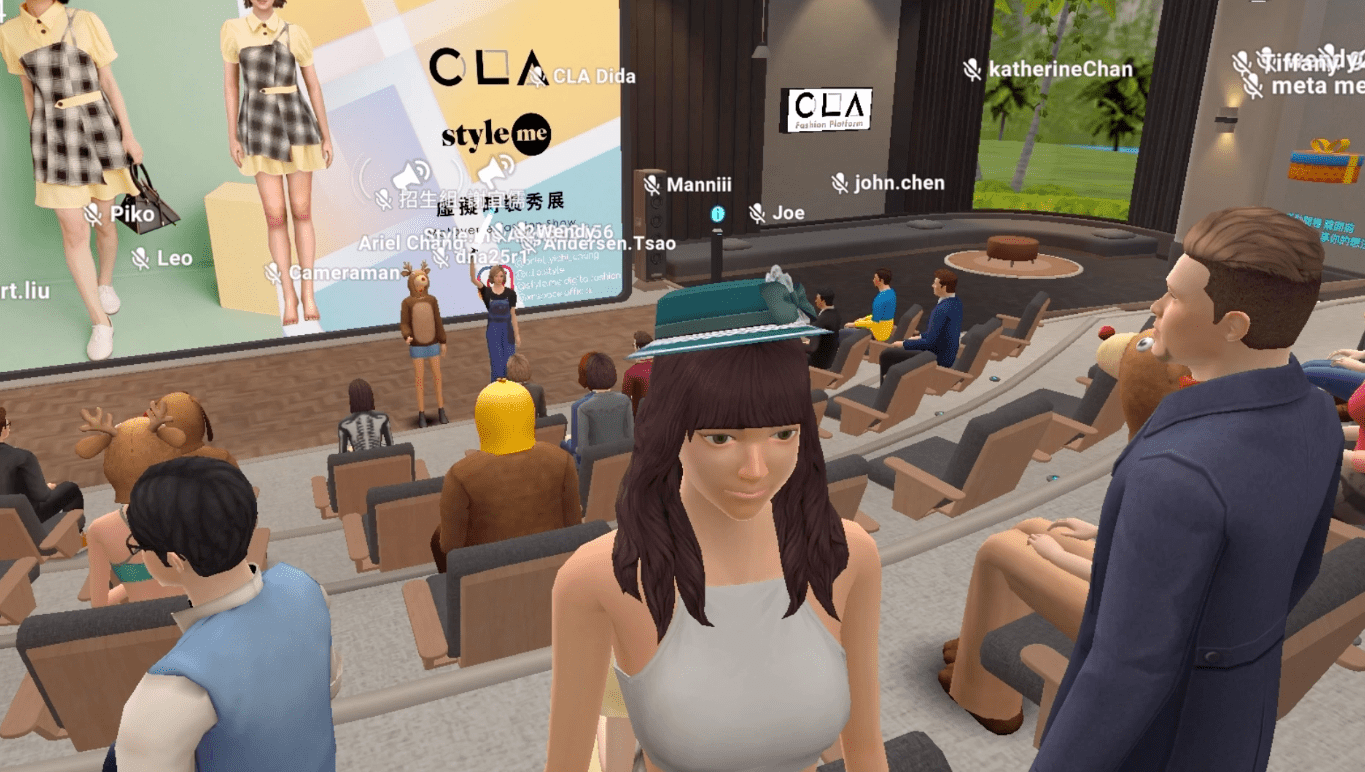 In collaboration with Style.me, CLA and GOXR
July 28 – Aug 31
An immersive space with runway shows, AI guides, and clothing designs to try-on and purchase. In addition to a fashion show, the event includes multiple industry talks with experts in the field of fashion and digital innovation.
This is set to be the first of many unique phygital experiences under the partnership, bringing increased utility for digital fashion.

Explore the Metaverse
GOXR is a 3D virtual showroom and event platform. Besides interacting in real-time with others, joining events, or building your own community, GOXR is infused with gamification which makes the experience more interactive by accomplishing missions and get rewards.
Try one of our bespoke fashion spaces on the GOXR app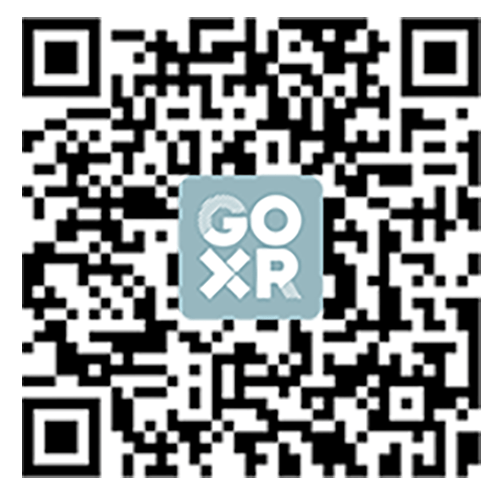 "XRSPACE has been focused on creating full spectrum global metaverse experience beyond the gaming industry. Our collaboration with STYLE.ME marks an important milestone in crossing over to fashion. This partnership will be the first step in offering generation Z unbounded imagination for personalizing digital avatars in the metaverse."

Kurt Liu
General Manager, GOXR