Our patented technology delivers high-definition 3D assets, covering apparel, footwear, accessories and models that can be utilized across our suite of solutions from e-commerce to the metaverse.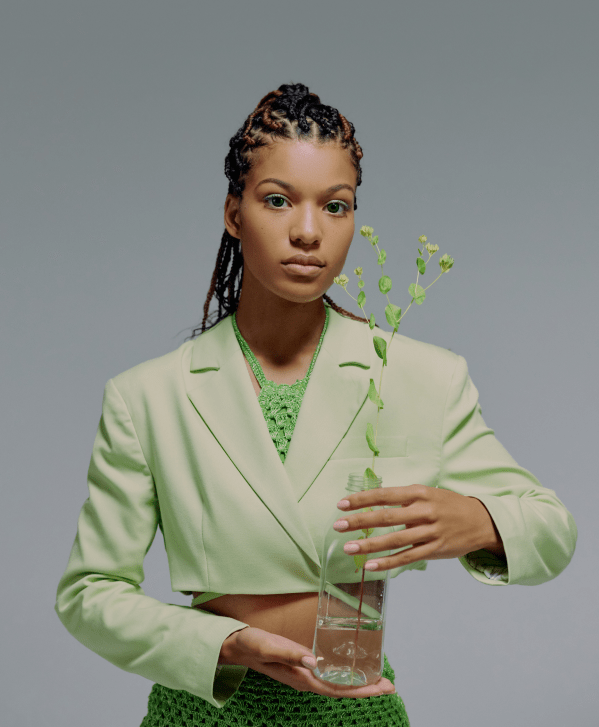 Sustainability
Global product returns are equivalent to emissions from ~850,000 cars! The majority of apparel returns are due to wrong fit and size. By not actively addressing size and fit, together with the offer of free returns, retailers have inadvertently created an unsustainable shopping behavior. Our virtual fitting solution has been proven to reduce returns by up to 50%, helping to reduce the industry's carbon footprint.
Furthermore, digital fashion can help to reduce the overproduction of clothing, saving 3300 liters of water, emitting 97% less carbon emissions. By enabling consumers to wear these items, this impact can be realized.
Offices in New York and Taipei, our team services clients globally.