Bringing the real world shopping experience online
We bring the real world fitting experience online and ensure your customer receive the best possible fit size and user experience. Our virtual fitting solution helps growing your top line revenue and saving on bottom line costs.
Founded in 2015 with offices in New York, London and Taipei, servicing clients across a wide range of clothing categories and markets. Our fitting room solution is built on patented technology, transforming the online shopping experience for our retail partners.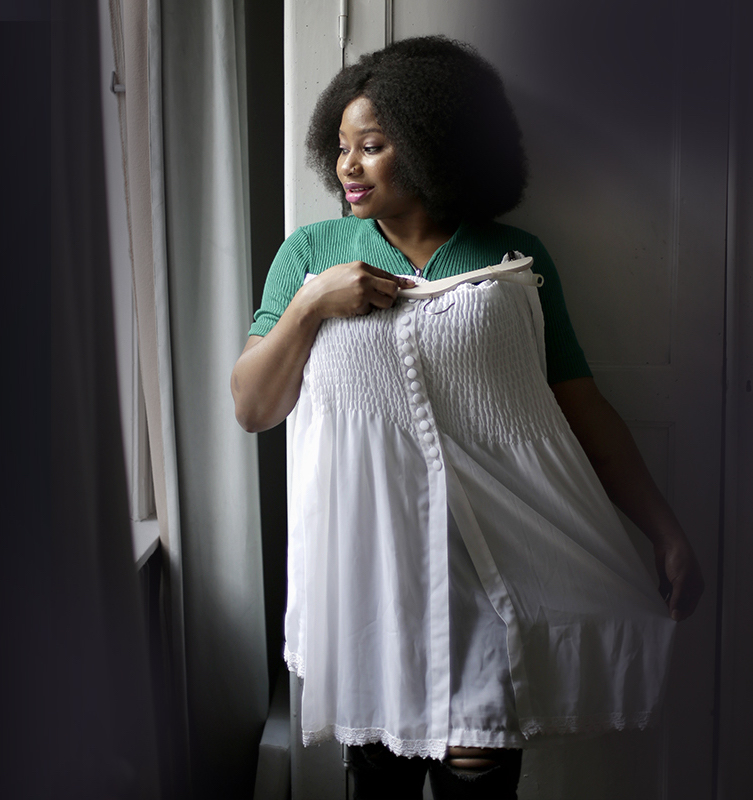 We believe
Shopping should be an engaging, efficient, and enjoyable experience for consumers. We also believe it should maximize loyalty and revenue while minimizing the environmental impact. Our goal is to help our clients stay at the forefront of innovation.
Our team
Top talents from diverse backgrounds in both fashion and technology, specializing in computer vision, AI, clothing simulation, machine-learning, and more.
We have offices in New York, London and Taipei to serve our clients around the world.
Sustainability at heart
Guiding values:
Customer service
Ensuring our retail partners and their customers receive the best possible service experience every day.
Size inclusivity
Everyone's body is beautiful and unique. We strive to create products that cater for everyone.
Innovation
Developing products that consistently add value to the shopping experience.
Sustainability
Reducing the carbon footprint by utilizing AI and machine-learning to provide accurate size recommendations and so by reducing the negative impact of returns.