Heart of Sun Swim
Swimwear worn by celebrities and supermodels
"Style.me is a game changer!"
Sophia Lima
Heart of Sun Swim, CEO
Focus on Quality,
Details and the Perfect Fit
Heart of Sun Swim is a Miami-based swimwear brand. It is about expressing freedom, confidence, love and unwavering unity. The designs are bold, unique and tailor fitted for all body types (designing with your curves in mind!). They have a deep appreciation for all things vintage, each bikini being designed to make you reminisce on the past.
Heart of Sun Swim is worn by supermodels and celebrities and has been featured in major fashion publications.
Style.me's virtual fitting room allows Heart of Sun Swim's shoppers to get accurate sizing based on their unique measurements, visualize how items look and style complete outfits.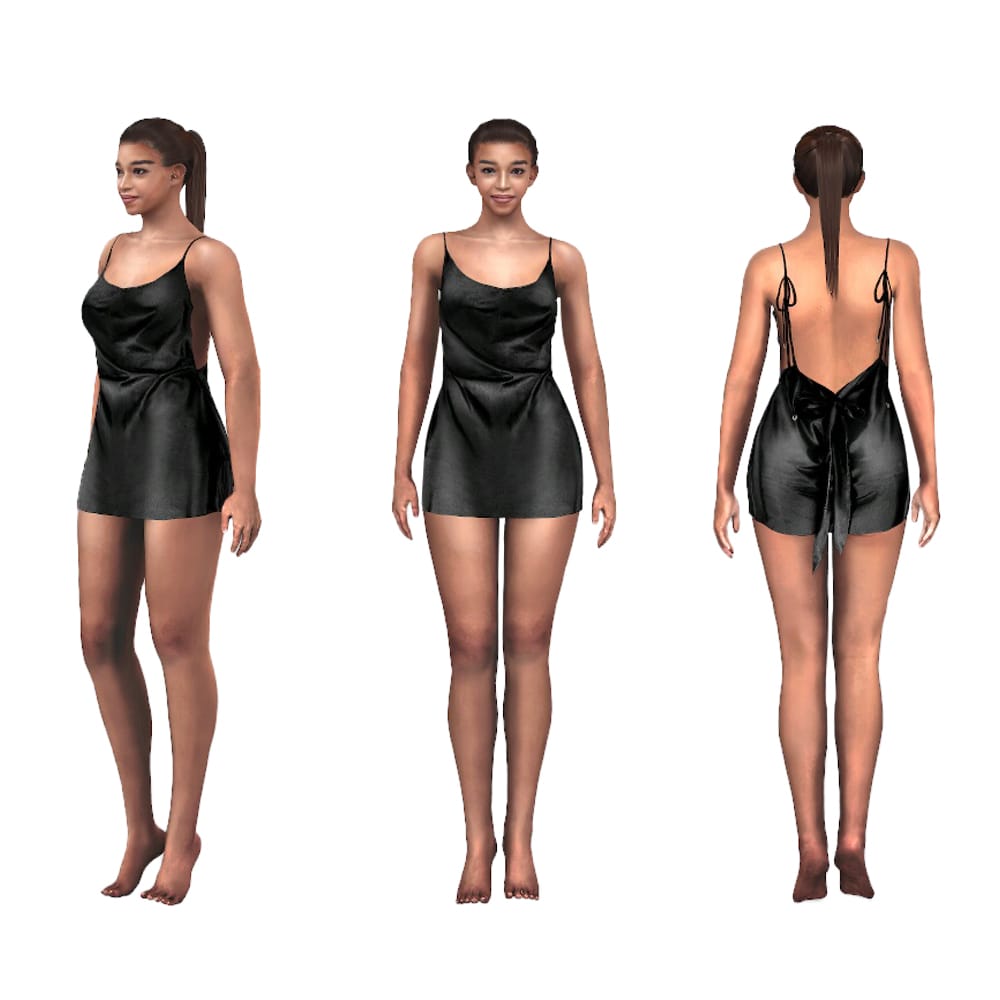 Customers spend 5x longer interacting and discovering items. Retention rates have doubled
The Style.me virtual fitting room is plugged into the Heart of Sun Swim online store, enhancing the swimwear shopping experience. The integration was handled by Style.me with a Shopify plugin. The solution provides accurate size recommendations, personalized fit and garment visualization, increasing customers' confidence to purchase.
Giving your customer the chance to "try before they buy" elevates the shopping experience and positively impacts your business. Heart of Sun Swim has seen a significant increase in engagement and retention rate after implementing the tool. Style.me's virtual fitting solution tackles the challenge of fit and size by utilizing 3D technology to map garments to customers' unique measurements and body shapes, resulting in extremely accurate fit.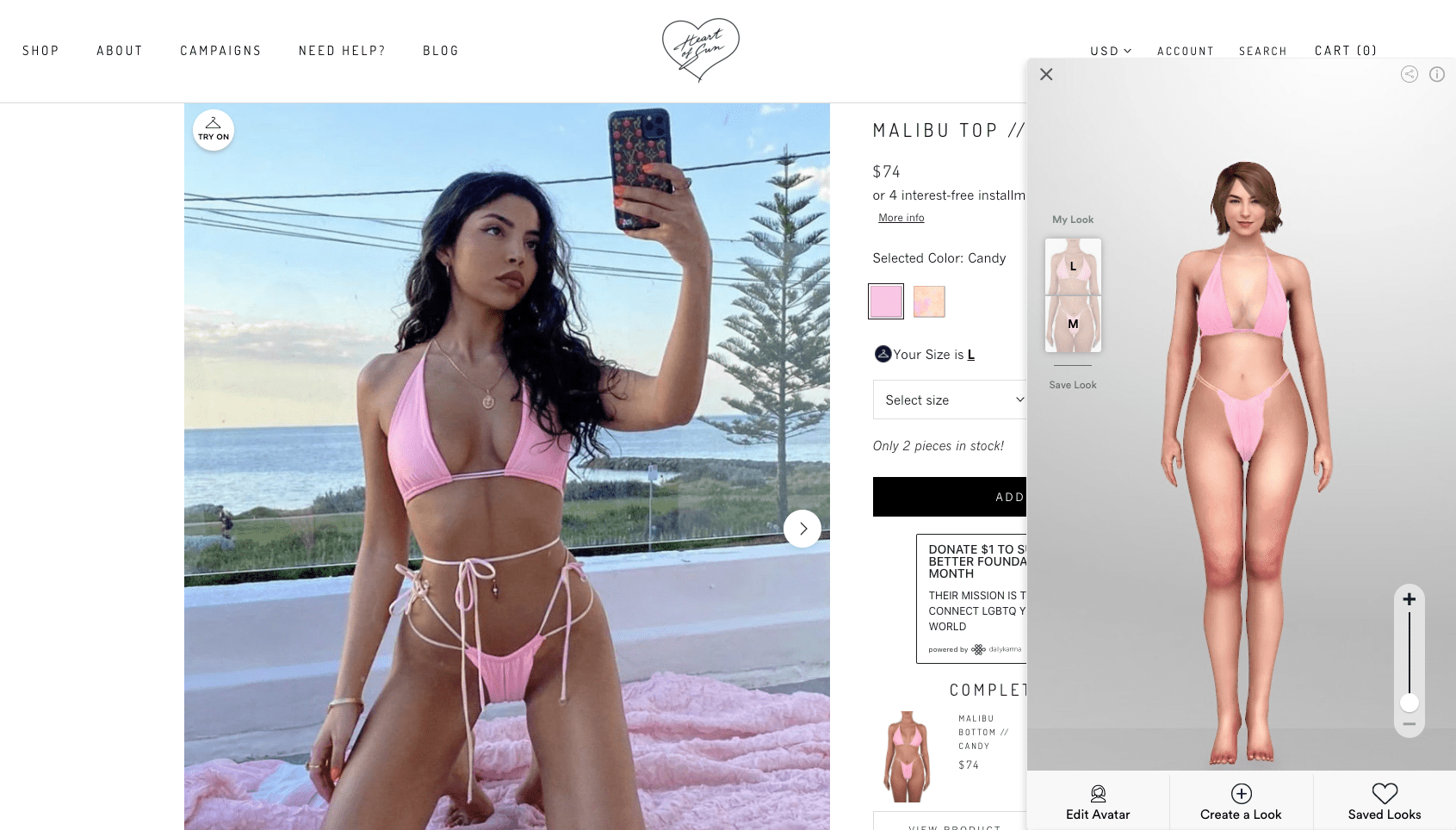 Virtual fitting room is plugged into the online store. Allowing a consistent shopping journey throughout the experience.