Transforming luxury retail experience with virtual fitting
McMullen is an all-inclusive concept shop for luxury womenswear featuring emerging and established designers from around the world. Named as one of the top boutiques in the country by Vogue and Women's Wear Daily.
McMullen partnered with Style.me to address key challenges around fit. These included managing sizes across markets, and ensuring the best fit for their customers.
In just two months, they have seen a significant increase in conversion and a 272% increase in engagement, as shoppers explore more items and on average try-on 3 garments in the fitting room. The impact has been significant.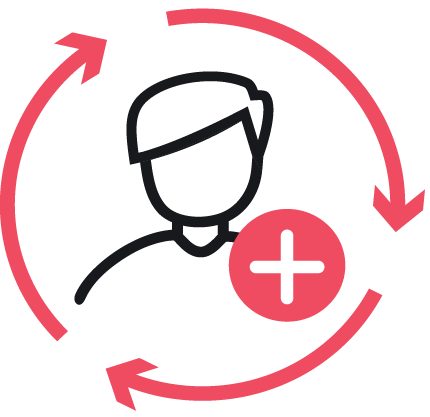 +272%
Engagement
(Average page views increased to 16.54 from 4.45)
"How do you translate going into the dressing room and working with the customer in an e-commerce store? Style.me brings that experience to the e-commerce platform. You are literally going into the dressing room with a customer, but in a virtual way and I do think that is part of the future of this industry."
Sherri McMullen
Founder, McMullen
Talking Retail Podcast
We are excited to welcome Sherri McMullen, CEO of luxury retailer McMullen to the 'Talking Retail' podcast. In this episode, Sherri discusses her views on:
The future of high-end retail post pandemic
The omnichannel retail experience
Sustainability in the fashion industry
How to curate quality and lasting wardrobe
The impact of Style.me's virtual fitting room on their online store